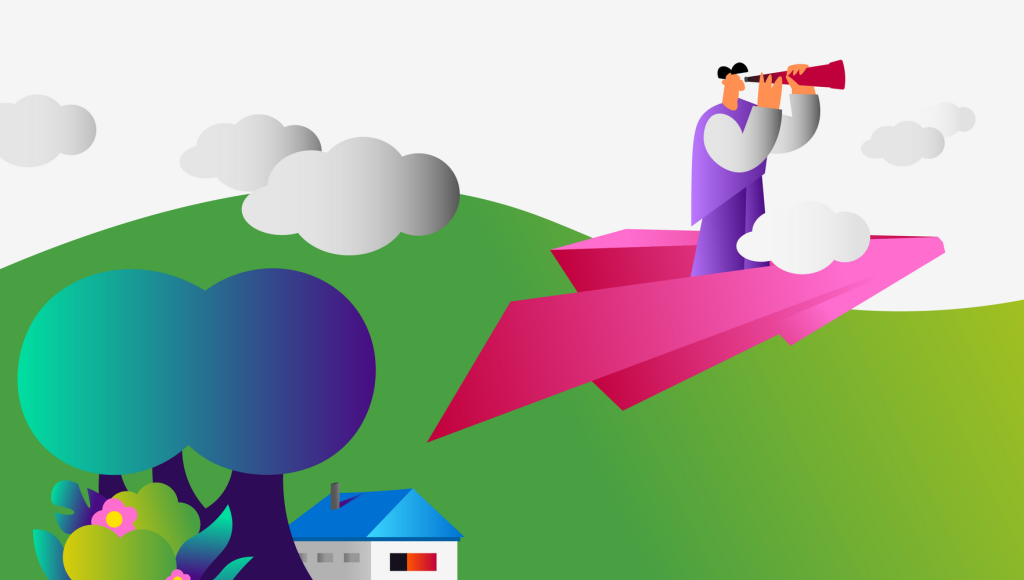 Marketing Management in 2023: Challenges and Solutions
Marketing management is a crucial aspect of any business that wants to succeed in today's competitive and volatile landscape. Whether you're a startup or an established company, it's equally important to properly plan activities, develop and implement strategies, as well as measure the performance. Read on to find out where marketing managers should focus their efforts today and what tools allow businesses to upgrade their planning processes.
Defining marketing management
Marketing management is the process of planning, organizing, implementing, and controlling marketing activities to achieve business objectives. It involves identifying customer needs, developing products or services that meet those needs, and promoting them to the target audience. The goal of marketing management is to create value for customers while generating revenue and profits for the business.
The key principles of marketing management include understanding the market, customer behavior, and competition. To succeed in marketing management, it's important to conduct market research, identify trends and opportunities, and understand customer needs and preferences. This information is used as a basis for effective strategies and tactics.
Main aspects of marketing management
Developing a marketing plan is a first step in the complex process. It outlines the strategy and tactics that a business will use to reach its target audience and achieve its goals. The plan typically includes a SWOT analysis, target audience, messaging, media channels, and metrics for measuring success.
Strategy implementation comes right after the plan has been developed. This involves creating ad campaigns, making content, and executing on the tactics. Targeting the right audience is a crucial and quite demanding task that can be done most efficiently with the help of data analytics. Engaging and relevant creatives allow businesses to attract more clients.
Performance measurement is the final step that allows you to see how many new subscribers you have attracted to your service or how many people visited your website after seeing your ad, etc. But it's equally important to analyze causes and effects of your activities and use the data-driven insights in further planning.
Marketing management challenges
Such globally significant problems as the COVID-19 pandemic and the following economic recession affected all spheres of businesses including marketing management. The crisis gave rise to new dilemmas as well as exacerbated some existing issues. Yet in every crisis there is an opportunity to get to the next level. Let's see how leading players are handling the new conditions.
Marketing management and finance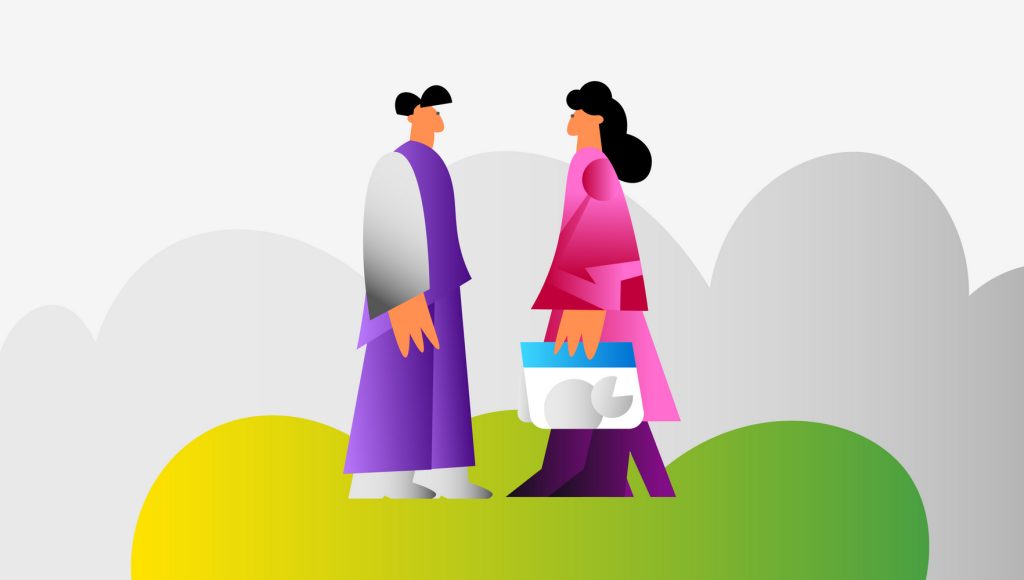 Negotiating media budgets and justifying huge spends with the finance departments has never been easy. And with businesses attempting to save money during and after the pandemic it has become even more difficult. Marketers have to prove that the investments are not wasted, even though there is no immediate return in the form of increased sales or the number of new customers. And unfortunately, metrics such as brand awareness aren't convincing enough to CFOs who focus on more tangible results.To establish easy communication between the departments, a marketing mix modeling tool can be used. An advanced MMM solution can translate marketing metrics into measurable financial results by calculating the impact of brand metrics on future sales and other business KPIs.
Alignment and integration between company departments is a key to effective planning.
According to Deloitte, the future of FP&A is in alignment and integration between business functions. If a company wants to upgrade from a traditional to intelligent approach to planning, it needs an MMM solution. The tool applies advanced analytics techniques to satisfy the need for efficiency and flexibility in planning, which is especially relevant in a volatile environment. Scenario modeling is another feature that allows to make data-driven decisions and stay ahead of the competition. Read a detailed comparison of three similar tools and choose the one that best suits your needs.
Marketing management for startups
The post pandemic crisis affected startups as well. Numerous Israeli high- tech companies trading on Wall Street plunged up to 50% in 2022 even though they were showing phenomenal growth rates of 80% and more. To mitigate the situation some companies like Wix and Lemonade are reducing their marketing spend and putting an emphasis on profitability and efficiency.
This shift of focus is relevant to both IPOs and private startups. Shareholders and investors today want to see a profitability forecast or Path to Profitability (P2P) before spending their money. Which is why enormous marketing spends that were possible before the pandemic have to stop now.
With a more accurate and data-driven marketing management approach even a reduced budget will guarantee tangible results. That's where MMM comes in handy once again. Businesses can identify the channels that attract clients more effectively and allocate just the right amount of money on each channel.
In case you are getting ready for a fundraising round, MMM algorithms are also there to help you. At the early stages of business growth some metrics might be deceptive. For example, it is easy to misjudge the amount of money you will need to attract a certain number of customers because CAC changes over time.
Don't risk the future of your business and use statistical analysis with proven efficiency to calculate how much it will cost to reach the target KPI. CheckMedia offers an AI-based service where you need to answer only five questions about your startup to have your go-to-market strategy analyzed and find out whether your planned budget is enough to execute your GTM strategy.
Effectiveness measurement
With the introduction of iOS 14.5, some performance measurement tools became practically useless because of new user privacy regulations. Multi-touch attribution that heavily relies on cookies to identify path to purchase is one of them. And yet again MMM saves the day by remaining completely functional in the current conditions. It also complies with GDPR, as it relies on aggregated data in its calculations. It allows businesses to upgrade marketing management processes by analyzing ROI, influence of traditional channels on digital ones and contribution of each channel to KPIs.
Marketing management tools
Marketing management tools are software and platforms that are designed to plan, execute, and analyze media campaigns. Below, is a list of most common ones:
Customer Relationship Management (CRM) software: it helps businesses manage their customer interactions and relationships, track customer behavior and preferences, and use this information to create targeted marketing campaigns.
Marketing automation platforms: they help streamline and automate repetitive tasks such as sending newsletters, scheduling social media posts, and generating leads.
Analytics tools: they provide insights into key performance metrics and evaluate campaign effectiveness to assist in making data-driven decisions. Abovementioned MMM is an example of such a tool.
Content management systems (CMS): CMS platforms are used to create and manage content for websites, blogs, and social media channels.
Social media management platforms: SMM platforms help to schedule posts, and track engagement.
Conclusion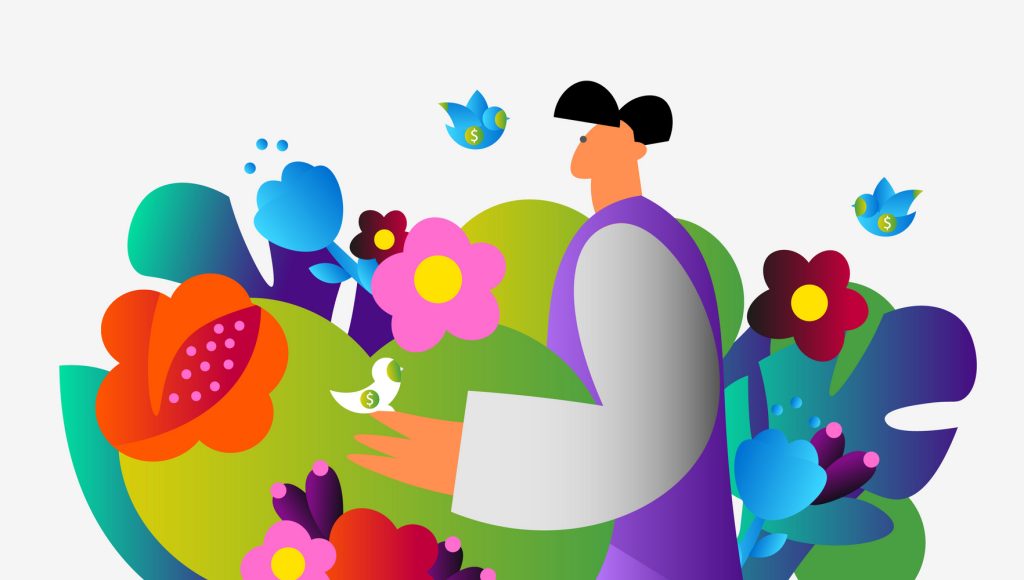 Effective marketing management is essential for the success of any business. Despite the challenges that came with the pandemic marketing managers can implement analytics tools to overcome these obstacles and drive profitability and growth.