Start Your Consulting Journey
& Balancing Growth with ➔
CHECKMEDIA,
best Marketing
and
Financial
Experts
We provide the necessary insight information for executives and investors to make the most sustainable and practical decisions.
More than 50 businesses (corporations, service providers, startups, investors) from various verticals are already using our consulting services.
We provide high-quality consulting helping you fulfil your dream of becoming a successful entrepreneur or investor.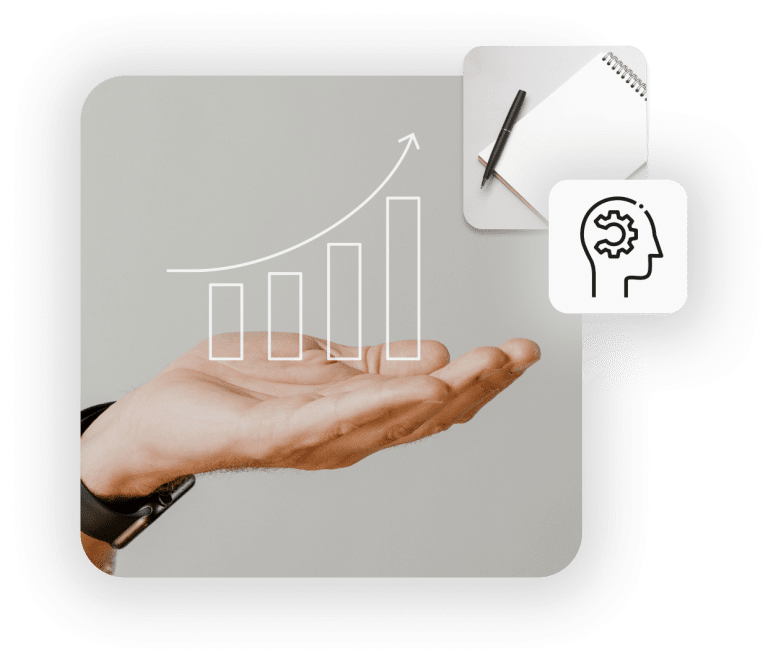 We facilitate consulting services that help our clients overcome market challenges. We also feature deep expertise and AI-powered comprehensive advisory services that lay emphasis on developing important business predictive and prescriptive analytics.

We help to solve global dilemma of efficient growth for marketing-driven companies of all sizes in B2C/B2B/D2C business models.
Popular articles in
CheckMedia Blog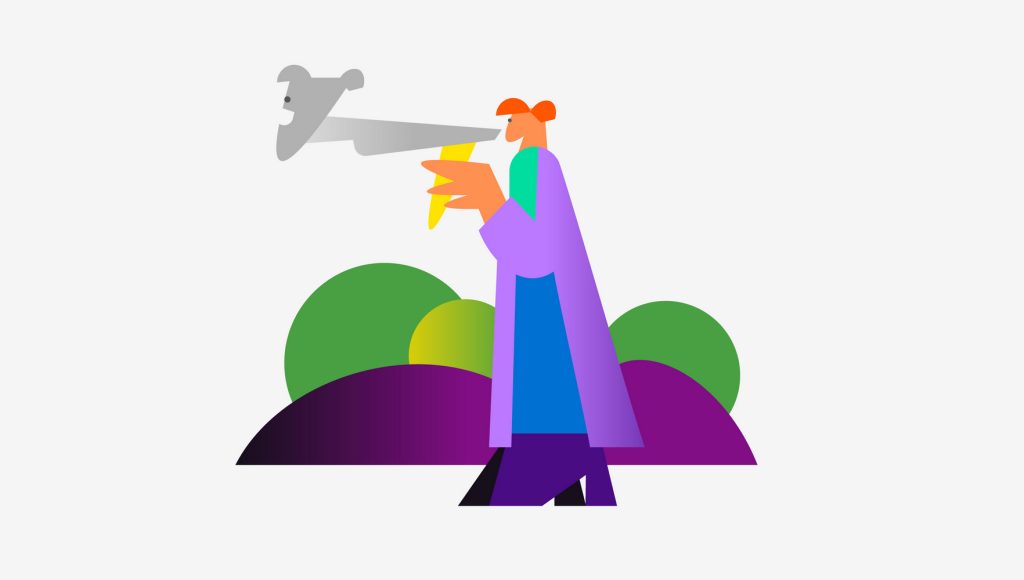 August 15, 2022 | Research
How many new customers will we get if we spend this much on advertising? How much do we need to invest in media next year to achieve the sales target? Which communication channels really contribute to business KPIs and which ones only waste our money? If you have to deal with these questions on a regular basis, you will be interested in a tool that can answer all of them.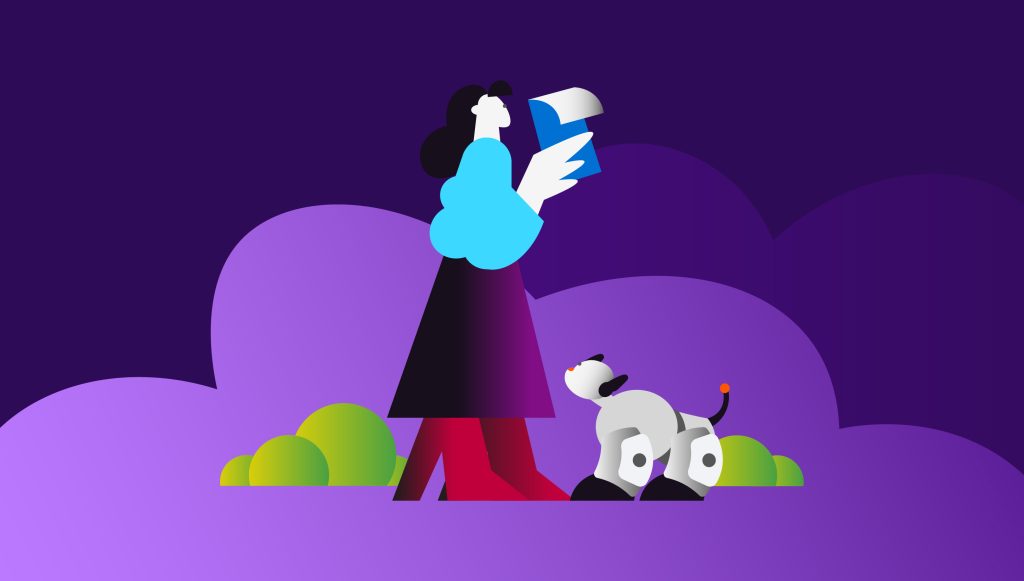 October 20, 2022 | Research
September 20, 2022 | Research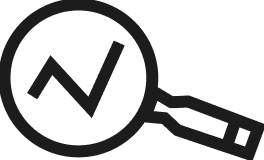 Descriptive and
diagnostic analytics
We help our clients understand the real state of affairs in the company based on historical data and/or market benchmarks.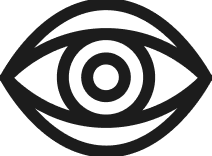 Predictive
analytics
We help our clients to build an accurate advanced forecast and scenario planning.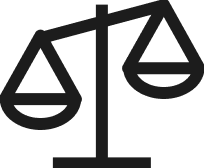 Prescriptive
analytics
We help our clients to spend their marketing budget wisely reaching the desired level of KPIs.
How CheckMedia Can Help You
To solve your Business challenges
Marketing consulting
Our team of experts will provide the very latest bespoke insights, guaranteed to supercharge your growth and deliver more new clients and drive sales.
Media Mix Modelling consulting
We show you different opportunities of how to measure various internal (e.g. sales & marketing activities) and external factors (e.g., competition and macro-economic situation) individually and collectively impact business KPIs in short (quarterly) vs. long term (5 years P&L ) and significantly to impact the company valuation!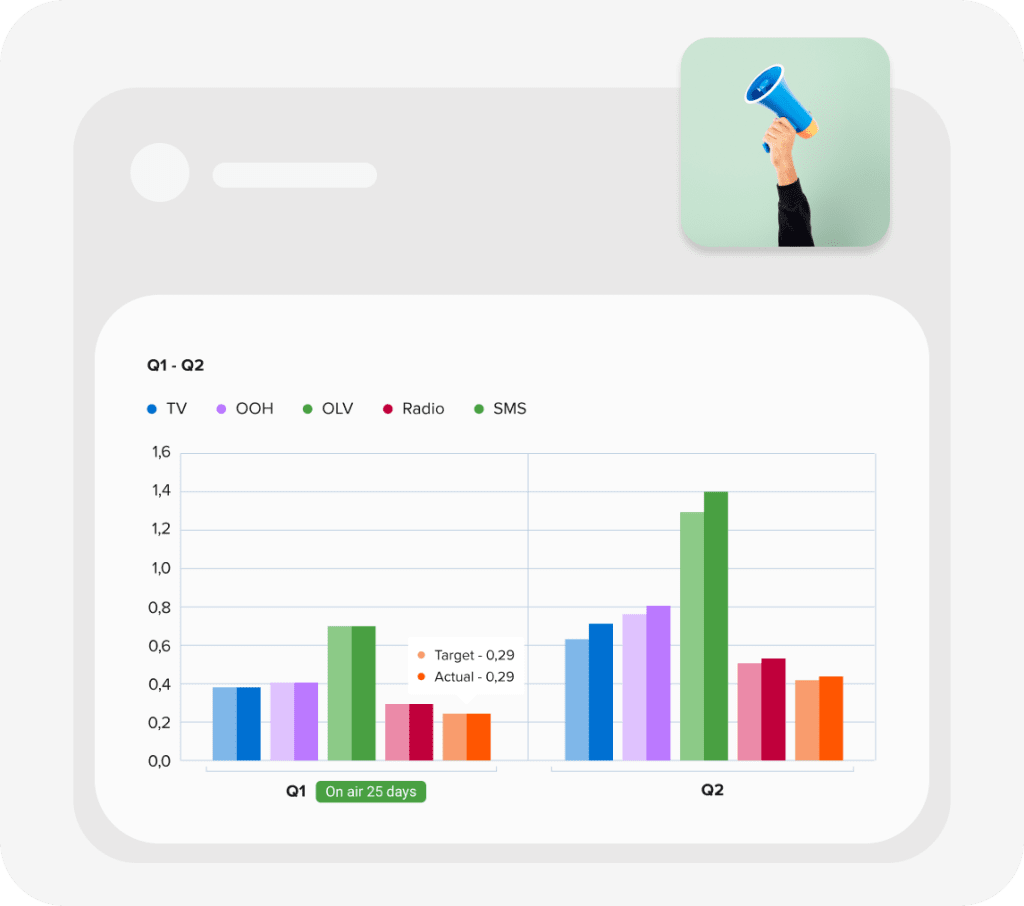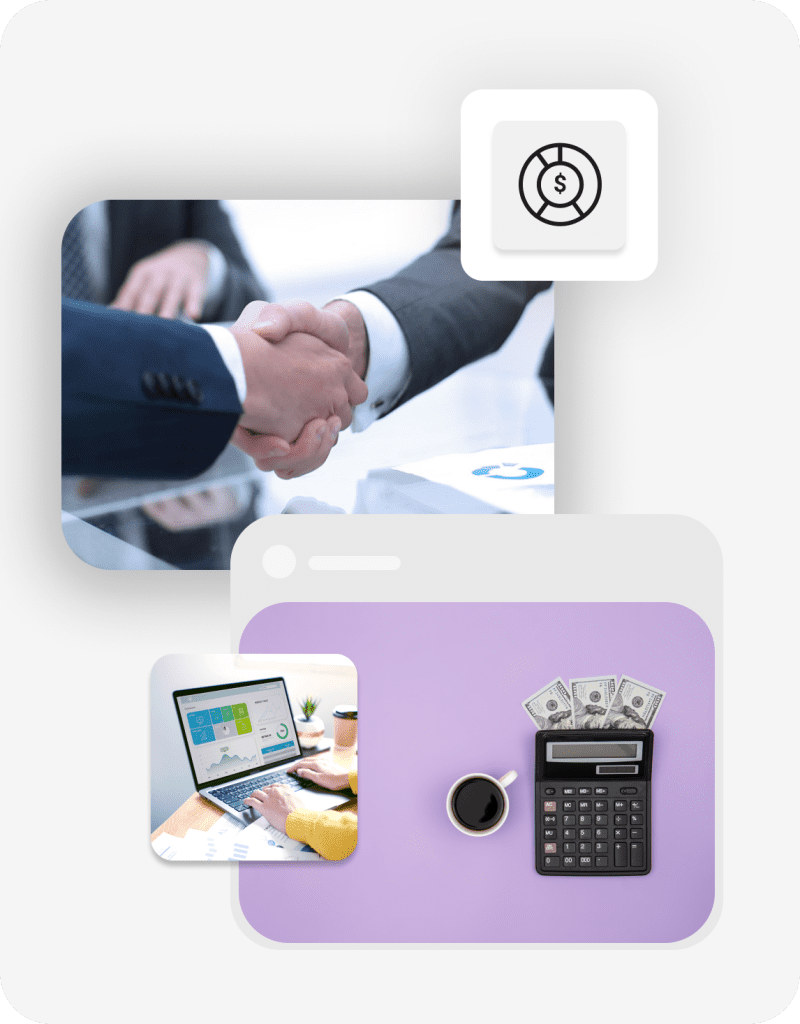 Efficient growth in a short- and long-term consulting
We are assisting investors:
During an investment cycle (pre & post transaction process) – providing necessary insight information to make informed business decisions.
To prepare compliance framework per SEC and IPEV guidelines & reporting to LPs (per IPEV, IFRS13, US GAAP ASC 820), "fair value".
With Value creation for PE (buy-out type) – accelerate value, reduce transaction risk, and optimize the use of resources In preparation process during raising new funds.