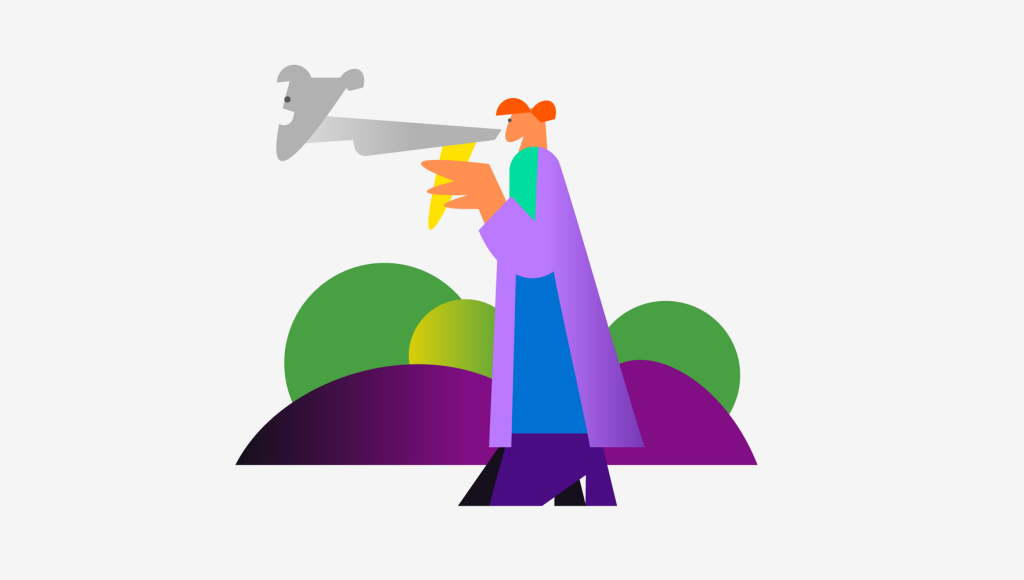 Compare Top AI-based Modeling Tools for Marketing Budget Management and Planning
How many new customers will we get if we spend this much on advertising? How much do we need to invest in media next year to achieve the sales target? Which communication channels really contribute to business KPIs and which ones only waste our money? If you have to deal with these questions on a regular basis, you will be interested in a tool that can answer all of them.
This information will be useful to marketers, investors, CFOs and CMOs of large companies that allocate at least $ 0.5 mln. on marketing. If you are trying to navigate through various tools for marketing budget management, the following information will give you a comprehensive analysis of the best solutions present on the global market today. We included all crucial details in the comparison, like technical characteristics, global capabilities, industry experience, price, etc. You can see a detailed comparison in the table below.
As you probably know, after the phase-out of third-party cookies, MTA became practically useless, so we are only considering the tools that are not affected by this change and continue demonstrating accurate evaluation in the new reality. Marketing mix modeling becomes an obvious choice in the current situation. Leading global companies like Apple, Coca-Cola, Facebook, Uber, etc. have been successfully using it to make data-driven decisions on marketing investments, maximize return on ad spends and minimize negative impact of crises. We are only looking into AI-based MMM solutions, since they are much easier to operate: you don't have to be an expert in analytics, statistics and models building to implement them in your work, you also don't need to hire teams of experts. All you need to do is upload all the necessary data from your CRM, agency, etc. and get models and the analytics on your marketing campaigns at the touch of a button. Models can be used not only for a retrospective analysis of marketing performance, but also to plan optimal budget allocation for your future campaigns based on historical data. By using models you can analyze your marketing mix with both online and offline communication channels and find out which channels contribute the most to your target KPI and which are not efficient enough.
Even start-ups without any history of ad placement can benefit from marketing mix modeling by using it for planning. If measurement and planning processes are properly organized from the start, it will be much easier to define a path to profitability and raise funds. Startups can take advantage of a new CheckMedia service that uses MMM (Marketing Mix Modeling) and market benchmarks to help validate your go-to-market strategy. By answering just a few questions, you can determine whether you have enough marketing budget to execute your strategy.
Shareholders and especially investors have shifted their focus from the company's growth rate to its profitability, which means start ups no longer can simply pour money into advertising waiting for profits. Instead they should make the most of the available budget and make data-driven decisions on investments.
You can choose the most suitable solution depending on what tasks you want to manage, where your company operates, how much data you have, required optimization scenarios, preferred operational process and other important factors.
Comparison table
All the information in the table is compiled from open sources and official websites of the companies. If you don't agree with anything or would like to add some information, feel free to contact us.